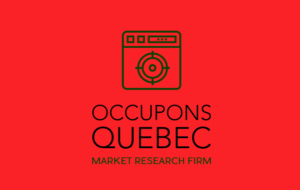 Thank you for your application. You will receive an email as soon as we validate your email address and profile.
If you want to Answer these questions to let us know you better and send you more appropriate market research questionnaires start here, this is NOT the main opportunity and you STILL need to validate your email address to start the process.
You will immediately receive the first message with 61 real part-time work-from-home opportunities we have access to, review them to see if those things are for you and we will let you know if there are offers that suit your profile.
Copyright © 1998-2022. All rights reserved. Reproduction is strictly prohibited.
No Spam Policy & Privacy Policy